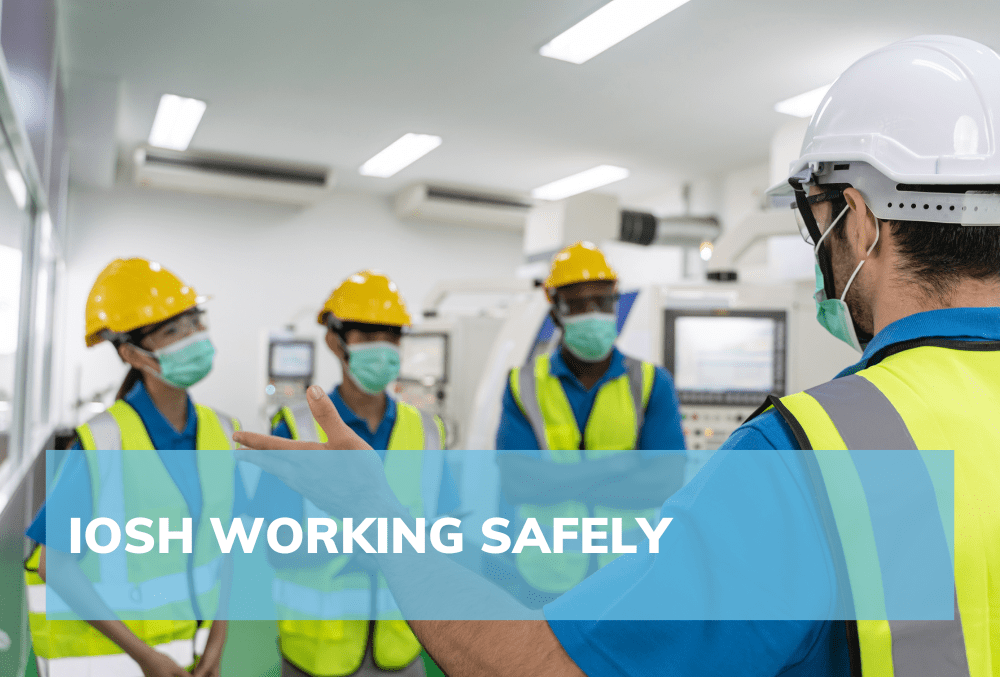 Overview
This course is for people working at any level, in any sector, who need a grounding in the essentials of safety and health. It gives everyone at work an understanding of why they must work safely and the steps to take.
Course content
An outline of occupational safety and health
Defining hazard and risk
Identifying common hazards
Improving safety performance
Course benefits for business
Peace of mind from training that's designed and quality-controlled by IOSH – the chartered body for safety and health professionals
Minimal disruption to working days and shifts – the programme is delivered in just one day, including the assessment.
Globally recognised qualification
Course delivery
The course is one day long and delivered in person through classroom-based learning.
Course location
The course is delivered at the TRS Training Academy in Knowsley. We can also deliver this on-site on request.
Cost
This course is £125 however discounts are available. Please contact bookings@trstraining.net for further information about our current discounts.
Booking 
Please check our course calendar to see when this course is running. If there are no dates visible, please contact bookings@trstraining.net to enquire.