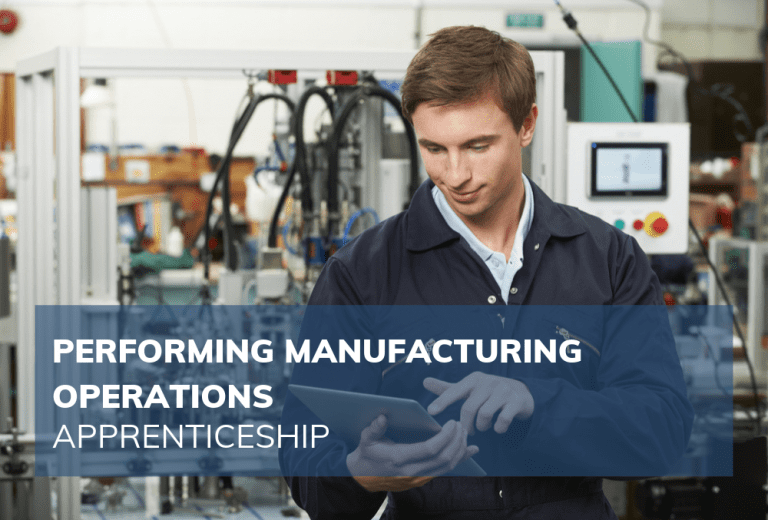 At TRS Training Ltd we go further in fully understanding what it is that our employer clients want to achieve from their training. We work as their partner in delivering on that vision, developing stronger employees who work well as individuals and as part of a team.
Why TRS Training Ltd?
We are a market leader in the field of employee development, helping to develop productive, well-motivated employees who make an effective contribution to performance. 
Our success is built on delivering proven results for employers including increased workplace efficiency, higher levels of customer service and reduced costs. 
Our Trainer Assessors have relevant experience and achieve the right balance of classroom and workplace learning. 
Employer benefits
Improved productivity and performance
Assisting with employee retention, teamwork and motivation
Helping your workforce feel valued
Showing customers and prospects you invest in quality improvement
Providing a benchmark of skills and knowledge that all employees can reach
Improve health & safety in the workplace 
Employee benefits
Proven ability to work to nationally-recognised standards
Opportunity for career development
Increased personal and team morale
Build skills and knowledge base 
What to expect
TRS Training Ltd schedule sessions around shift patterns and night shifts.
We can re-arrange sessions to avoid busy periods or unanticipated events.
One-on-one sessions at any stage of the training can be arranged for individuals who cannot make a group session due to work conflicts.
We include individual assessment and development of Maths and English skills.
Employees work towards a National Vocational Qualification Certificate in Performing Manufacturing Operations (PMO). 
Training in a Different Class
"Employers value this level and type of training. It provides learners with a greater awareness of how quality improvement processes are applied in practice and gives them an opportunity to impact directly on improving efficiencies in the company."
How does the training work?
In order to achieve the PMO, employees must complete two of the mandatory units, three units from 'Supporting the Operation' and one 'job-specific' unit.
Mandatory units
Complying with statutory regulations and organisational safety requirements
Promoting effective working relationships
Contributing to effective team working
Supporting the operation units
Transferring materials
Preparing for manufacturing operations
Concluding manufacturing
Ensuring effective handover of manufacturing operations
Receiving and checking incoming materials
Controlling manufacturing operations
Analysing the results of inspection and confirming quality of production
Recording and reporting inspection and test results
Job-specific units
Transferring materials
Producing shaped products
Producing products by assembly operations
Producing joined products
Producing products by processing
Producing formed products
Finishing products
Producing moulded products
Producing packaged products
Making products using computer controlled equipment
Manufacturing products using combined manufacturing operations
Analysing the results of inspection and confirming quality of production
Carrying out inspection and testing activities 
Assessment
Assessment takes place in the workplace, with employees carrying out their normal tasks to demonstrate their competence.
Each employee develops a portfolio of evidence which demonstrates they can perform at the level described. Employees will have a Trainer Assessor who will assist in the preparation of the portfolio.
Find out more
If you are an employer seeking apprentices for an existing programme, or want to work with TRS Training to start your own Apprenticeship Programme please call 01744 809010