Qualifying as an HGV Driver with TRS Training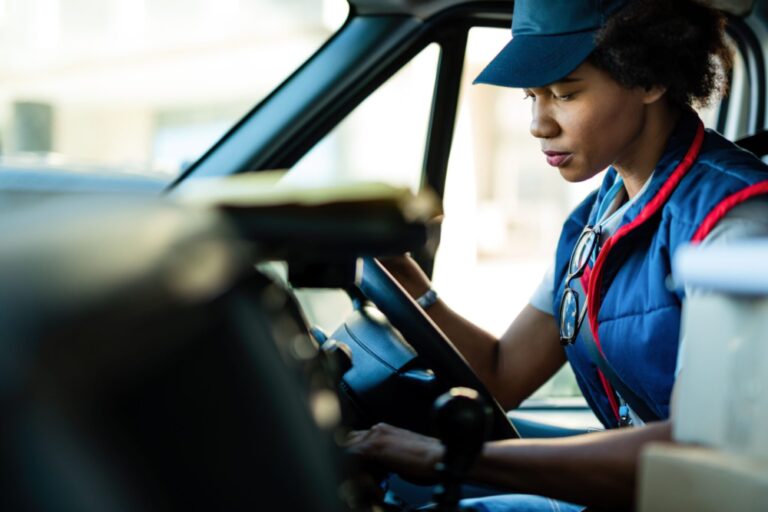 Do you want to obtain your HGV licence? Are you looking for employment and/or training as an LGV/HGV driver? Here are the options available through TRS Training.
Apprenticeships to qualify you as an HGV driver
LGV/HGV C+E Apprenticeships
Urban Driver C/C1 Apprenticeships
TRS Training regularly has vacancies with employers looking for individuals to train as LGV/HGV drivers via apprenticeships. These vacancies are employed positions and are open to all ages.
We advertise available vacancies on our website. These include LGV/HGV Driver apprenticeships but also other apprenticeship opportunities. Check back often as more positions become available regularly.
Skills Bootcamps in HGV Driving
We currently offer short Skills Bootcamps through which you can obtain your HGV licence. Please visit our Skills Bootcamp pages for further information.
Other driver training courses
We offer a range of driver training courses which can be paid for privately, including ADR courses, Transport Manager, FLT courses and more.
Visit our Short Courses page for further information