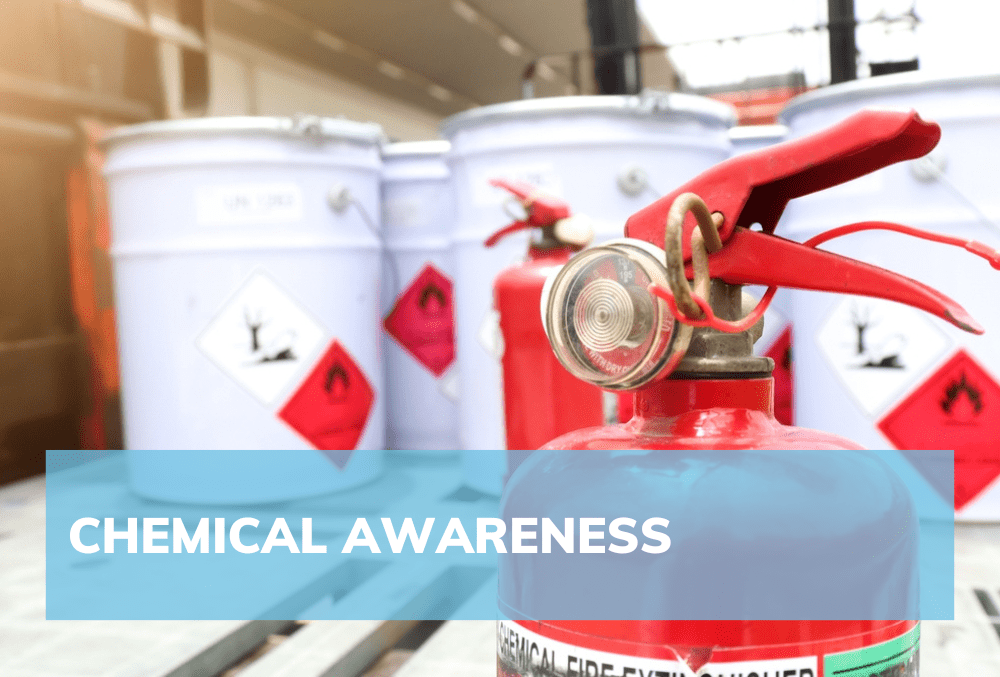 Chemical Awareness
Overview
This course provides essential information and processes to ensure the health, safety and handling of dangerous goods. It is required for all employees involved in the movement of dangerous goods with the exception of drivers. It should be completed by loaders, handlers, warehouse and storage personnel.
Course Benefits
Provides compliance with regulations
Improves safety culture
Improved morale of staff who feel invested in and valued by employers
Course content
Employer and employee duties
Regulations and responsibilities
Hazard classes
Package marks
Packing groups
Transport categories
Waste management and environmental protection
Required documentation
Vehicle marking
Ancillary equipment, technical equipment
Loading procedures
Checks before a journey
Tunnel procedures
Supervision
Mixed loading, segregation
Multimodal operations
The Law
PPE
Security and decontamination
Course delivery
The course is one day long (8 hours including breaks) and delivered in person through classroom-based learning.
Course location
The course is available at our TRS Training Academy in Liverpool or we can deliver it onsite at the customers' location.
Cost & payment
Prices for this course are variable, depending on customer requirements. There are discounts available for multiple bookings. Please contact commercial@trstraining.net to enquire about prices.
Booking
Please email commercial@trstraining.net to find out more and book this course on a date to suit you.