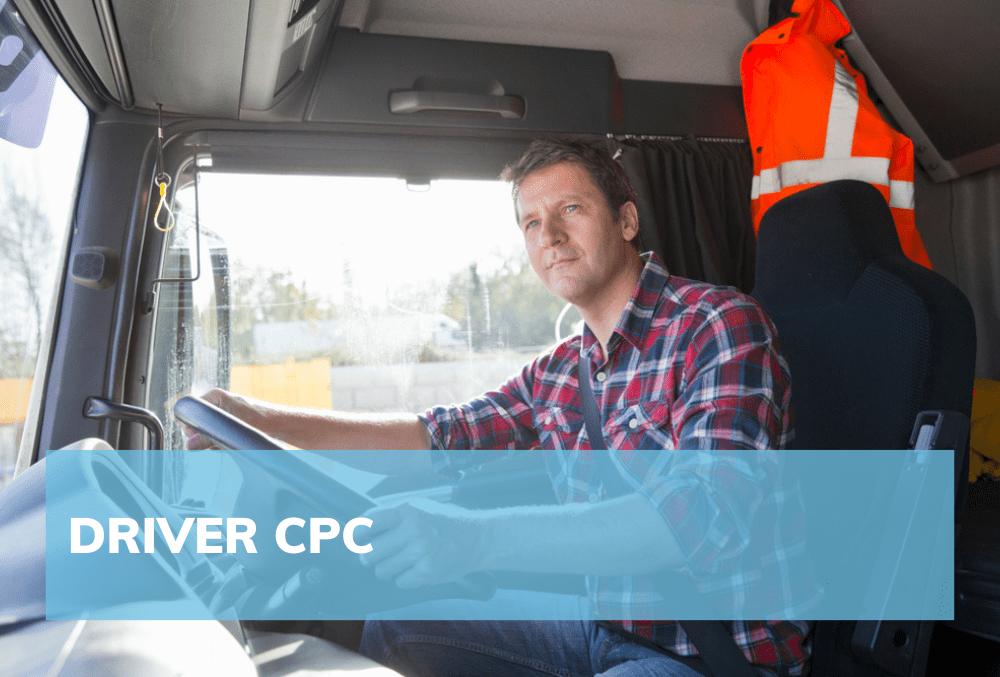 Driver CPC Training
Overview
Driver Certificate of Professional Competence (Driver CPC) training is continual professional development throughout a professional bus, coach or lorry driver's career. Once you pass your Driver CPC, you'll be issued a Driver Qualification Card (DQC).
It is a legal requirement that drivers complete 35 hours of DCPC every five years. This can be completed in a block of 5 days or as individual day sessions across the five years.
The driver CPC can give the most experienced driver a chance to ensure they are up to date with current legislation and to refresh existing knowledge. This course can also provide specific sector knowledge to anyone relatively new to the industry. We design our courses to provide drivers with the necessary information to ensure they follow best practices and can work safely and legally.
Course Benefits
Meets drivers' legal requirements to complete 35 hours of DCPC every five years
Ensures drivers are up to date with current legislation
Provides sector-specific knowledge to drivers who are new to industry
Refresh existing knowledge
Course pre-requisites
Check your previously achieved hours via the government website to ensure you are not re-booking any previously achieved hours.
You must have an HGV licence to complete the DCPC.
Course delivery
The course is five days long and runs from 8.15 am to 5 pm over a week (Monday to Friday). This course is delivered in person through classroom-based learning.
There is also the option to do single day courses.
Course location
The course is available at our TRS Training centres at Kammac in Knowsley and St Helens. You can also access this course online.
Cost & payment
The standard cost of this five-day course is £325 including VAT. We are offering a special introductory offer of just £280. There are discounts available for multiple bookings. Please contact bookings@trstraining.net specifying how many you wish to book and for which course.
The standard procedure is for candidates to pay for the course when booking on our Eventbrite page. However, if this is not possible, you can request an invoice via our Eventbrite page. Please pay the invoice at least 14 days before the start of the course. We also expect to have finance options available soon. Please get in touch with bookings@trstraining.net to find out more about this. Please state which course you are interested in doing.
Instructors
Jeff Cairns is our lead tutor for ADR training. He has extensive experience in the industry and has been an SQA-recognised instructor for over ten years. He has tutored hundreds of candidates to complete the course successfully and was a finalist in the DCPC Instructor of the Year Awards.
Paul Clarke has been a fully-recognised SQA instructor since 2020 and has held relevant qualifications for over 25 years.
Booking
Booking is via our Eventbrite page.
You can view our Commercial Course Calendar to see when this course is next running.