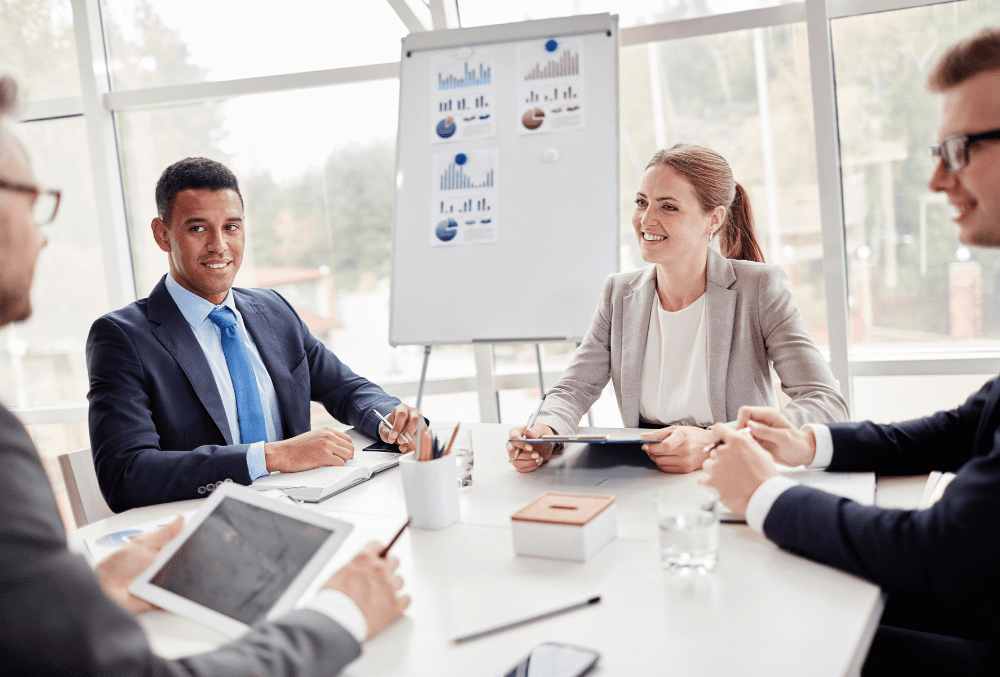 Overview
This 1 Day Leadership & Management Course is for managers who have never had formal leadership training or for leaders who want to develop their understanding and use of tools and techniques to deliver better results.
You will gain a comprehensive knowledge of the critical skills and techniques required to be an effective manager and a greater awareness and perspective of leading people to maximise their performance.
Course Objectives
Understand the concept of leadership in the workplace
Distinguish between leadership and management techniques
Understand the essential qualities of a good leader
Apply leadership models to lead people more confidently and effectively
Appreciate your own and others' behavioural styles to build rapport with people
Identify how to use and implement management planning tool
Explore how to give effective developmental feedback to inspire change in the behaviour of others
Learn how to be assertive to influence and persuade
Understand how to motivate your team to aspire to greater efforts
Course Topics
Understanding leadership
Leadership versus management
Qualities of an effective leader
Leadership models
Working and behavioural styles
Planning tool – goal setting
Giving developmental feedback
Assertiveness skills
Motivating others
Course delivery
The course is one day long and runs from 8.15 am to 4 pm. The course is delivered in person through classroom-based learning. It is also available online.
Course location
The course is delivered at our TRS Training centres at Kammac in Knowsley or St Helens. It is also available online.
Cost & payment
The standard cost of this course is £345+VAT. There are discounts available for multiple bookings. Please contact bookings@trstraining.net specifying how many you wish to book and for which course.
The standard procedure is for candidates to pay for the course when booking on our Eventbrite page. However, if this is not possible, we have other options, including requesting an invoice for payment on the first day of training. You can choose either of these two options via our Eventbrite page.
Booking
Booking is usually via Eventbrite, unless it is for multiple bookings in which case please contact bookings@trstraining.net
You can view our Commercial Course Calendar to see when this course is next running.